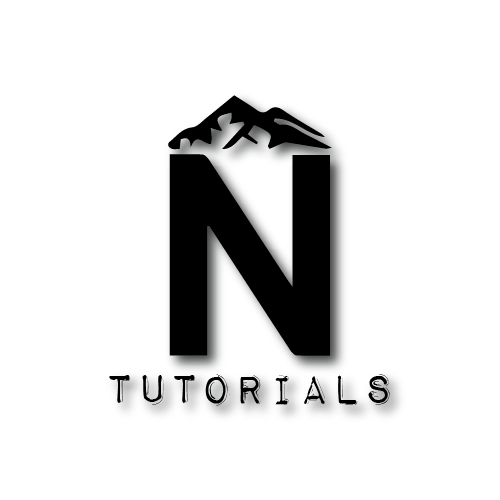 One of the essential parts of being a scooter rider is the ability tofix and maintain the scooter you're riding. You never know when you maybe out and about and have to make a quick fix on the fly.

Thankfully,the team at Nomads has been producing content for years educating andinforming the public on how to build and sustain your scooter at home,out and about, or wherever you may be. Featured below is a list oftutorials you can watch and follow along to adjust, fix or maintaincertain elements of your scooter!
How to Install And Assemble IHC Compression
How to stretch an SCS clamp

How To Install Grips Using Hairspray
How to install and make pegs fit on your scooter
How to install bearings into a metal core wheel
How to Install And Assemble HIC compression
How to Remove Headset Cups
How to install a Standard Headset
How to Remove Bearings From Metal Core Scooter Wheels.
How to Install And Assemble ICS Compression
How to Install And Assemble SCS Compression